A Chinese mining company has been accused of poisoning dozens of poor Africans who climb down shafts into underground mines in Gbane, 700km north of Accra in Ghana in west Africa, to steal gold from operations run by foreign companies, according to a year-long investigation by the Sydney Morning Herald and a local journalist, which says Shaanxi Mining Company Ghana Ltd also has also a bitter dispute with an Australian mining company that claims the state-linked Chinese firm seeking gold on an adjacent block dug long tunnels under their concession area to 'steal' gold valued at tens of millions of dollars.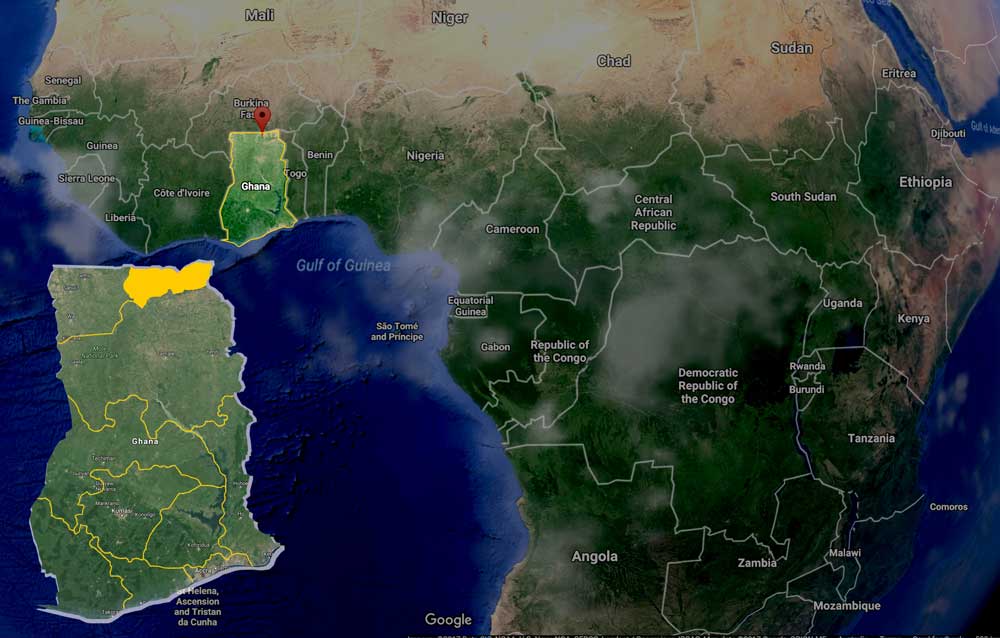 The "deadly A$395 million dispute" between Australia's Cassius Mining Ltdand Shaanxi began five years ago in Talensi district when the bosses of Cassius noticed ventilation shafts close to their concession and began to suspect Shaanxi miners had dug shafts hundreds of metres below their concession, while allegedly processing thousands of tonnes of ore every week. In January 2019 there were explosions – blasts of chlorine that a Sydney mine manager, victims' families and a community leader allege were set deliberately to eliminate young men trespassing on the Chinese mine to scrape a living from accumulated gold dust, the report said, adding that 16 men died after inhaling toxic chlorine gas and that dozens more lost their lives in company mines in similar circumstances since 2013 – allegations that a Shaanxi spokesman denied.
Read the full report: Sydney Morning Herald.